It seems we can't find what you're looking for. Perhaps searching can help.
Get a Free Case Review
Call us today at 1.855.570.9995 or complete the form below and and The Law Offices of Larry R. Hoddick, P.C., will be in contact to discuss the details of your case under no obligation to you.
Our attorneys will take your case with no up from money from you. We are able to advance your costs of suit and always provide a free consultation.
About your privacy: This is a secure website. Your information will be kept confidential. Your email address will not be added to any mailing list, we do not share nor sell email addresses.
Testimonials
I was able to refer a long-time client to Larry to handle his automobile dealer issue. Larry handled the matter swiftly and professionally. My client was very happy with the results.
- Mark P.
I endorse this lawyer. Larry worked for some time in the auto industry, so, he brings an insider's view to the lemon law and auto fraud game. He's a tireless and inventive worker and will make your lemon problems go away.
- Scott K.
The best yet he drove out from Palm Desert to Rancho Cucamonga to talk to me about my case. Only took him 3 months to get my case settled best lawyer I've ever hired and if I need a lawyer down the road believe me he will be the first person I call. I give him a AAA rating.
- Richard H.
Accreditation &
Associations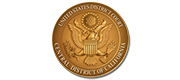 U.S. District Court Central District of California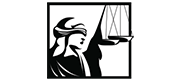 Consumer Attorneys of California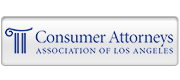 Consumer Attorneys Association of Los Angeles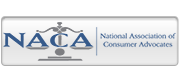 National Association of Consumer Advocates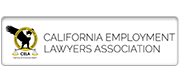 California Employment Lawyers Association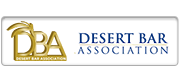 Desert Bar Association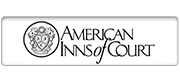 The Warren Slaughter-Richard Roemer Inn of Court, Chapter 305