We represent consumers and employees on contingency in the following areas: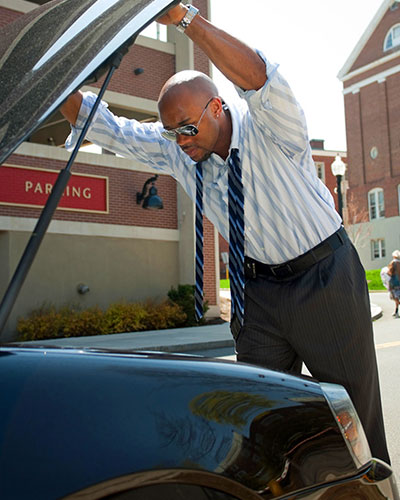 ---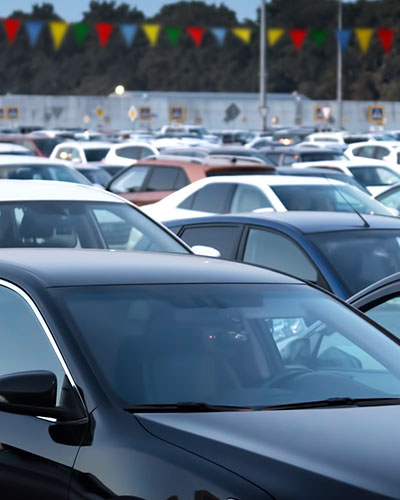 Auto Dealership Fraud

California Consumers Legal Remedies Act
The California Consumers Legal Remedies Act, the California Automobile Sales and Finance Act, the California Leasing Act, the Federal Odometer Act and other powerful consumer protection statutes protect California consumers from unfair, deceptive and fraudulent sales practices. Learn more about dealership fraud legal representation.
Many dealerships are reputable organizations that would not scam a customer. However, there are many scam artists out there who will take advantage of unsuspecting car buyers. We know their tricks and we will vigorously pursue them for violating the consumer protection laws.
---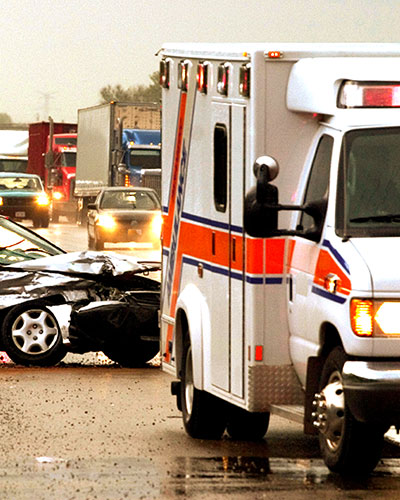 Personal Injury and Accidents
Our competitive edge is that Mr. Hoddick handles the structuring, litigation and negotiation of each and every case himself from start to finish, instead of passing you off to a paralegal or non-attorney assistant. You will meet with Mr. Hoddick in your initial free consultation, and he will handle the case all the way through to settlement or judgment, including a jury trial, if a trial is in your best interest. Mr. Hoddick takes the following cases on contingency: Auto Accidents and Vehicle Accidents, Trucking Accidents, Brain Injury, Child Injury, Death Cases, Dog Bites, Drunk Driving Accidents, Motorcycle Accidents, Nursing Home Negligence, Slip & Fall Accidents, and more. Learn more about personal injury and accidents legal representation.
If you have been injured in a motor vehicle accident, whether it involves a car, truck, tractor-trailer, motorcycle, pedestrian or bicycle crash, the Law Offices of Larry R. Hoddick, P.C. can help. We take all injury cases on contingency and we advance all costs of litigation. Consultations with Mr. Hoddick are always free.
---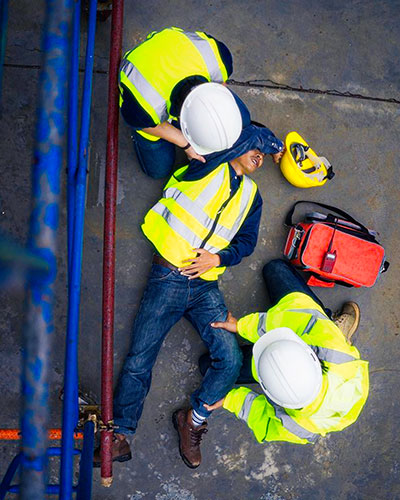 Employee Rights and Wrongful Termination
You may be a victim of wrongful termination, harassment, or retaliation by your employer. As an At Will employee under California law, certain steps need to be taken immediately in order to preserve your rights. If you are looking for information about wrongful termination laws, contact a California employment law attorney at our office today for free legal advice. Learn more about employee rights and wrongful termination legal representation.
Our firm accepts qualified employee rights and wrongful termination lawsuits on a contingency fee basis, meaning that employees who are victims of unfair employment practices or wrongful termination do not have to pay our attorneys unless we get a settlement or judgment.